What is it
---
A Virtual Private Server, otherwise known as VPS allows clients to access an operating system on a dedicated server. As this server is always running, it allows clients to keep an Metatrader 4 platform open 24 hours a day without interruption. Attractive for automated traders, a VPS solution can reduce the risk of an Expert Advisor deactivating.
---
Beeks VPS
Beeks Financial Cloud is the sister company and extension of BeeksFX VPS: the largest global provider of VPS solutions for automated trading.
The VPS business has grown rapidly over 4 years to support around 6,000 virtual machines. As a result we have an established track record in providing rock solid, low latency infrastructure solutions.
Beeks Financial Cloud has a head office in the UK and a fully funtioning NOC, with sites and staff in NYC, London, Chicago and Indonesia. We offer truly global support.
---
Bronze
---
Month-to-month subscription
1300 MB RAM | 1 VCPU
25 GB Disk Space
Managed VPS Service option
Windows 2012 / 2008, Linux Servers
Silver
---
Month-to-month subscription
2700 MB RAM | 2 VCPU
50 GB Disk Space
Managed VPS Service option
Windows 2012 / 2008, Linux Servers
Gold
---
Month-to-month subscription
5120 MB RAM | 4 VCPU
75 GB Disk Space
Managed VPS Service option
Windows 2012 / 2008, Linux Servers
---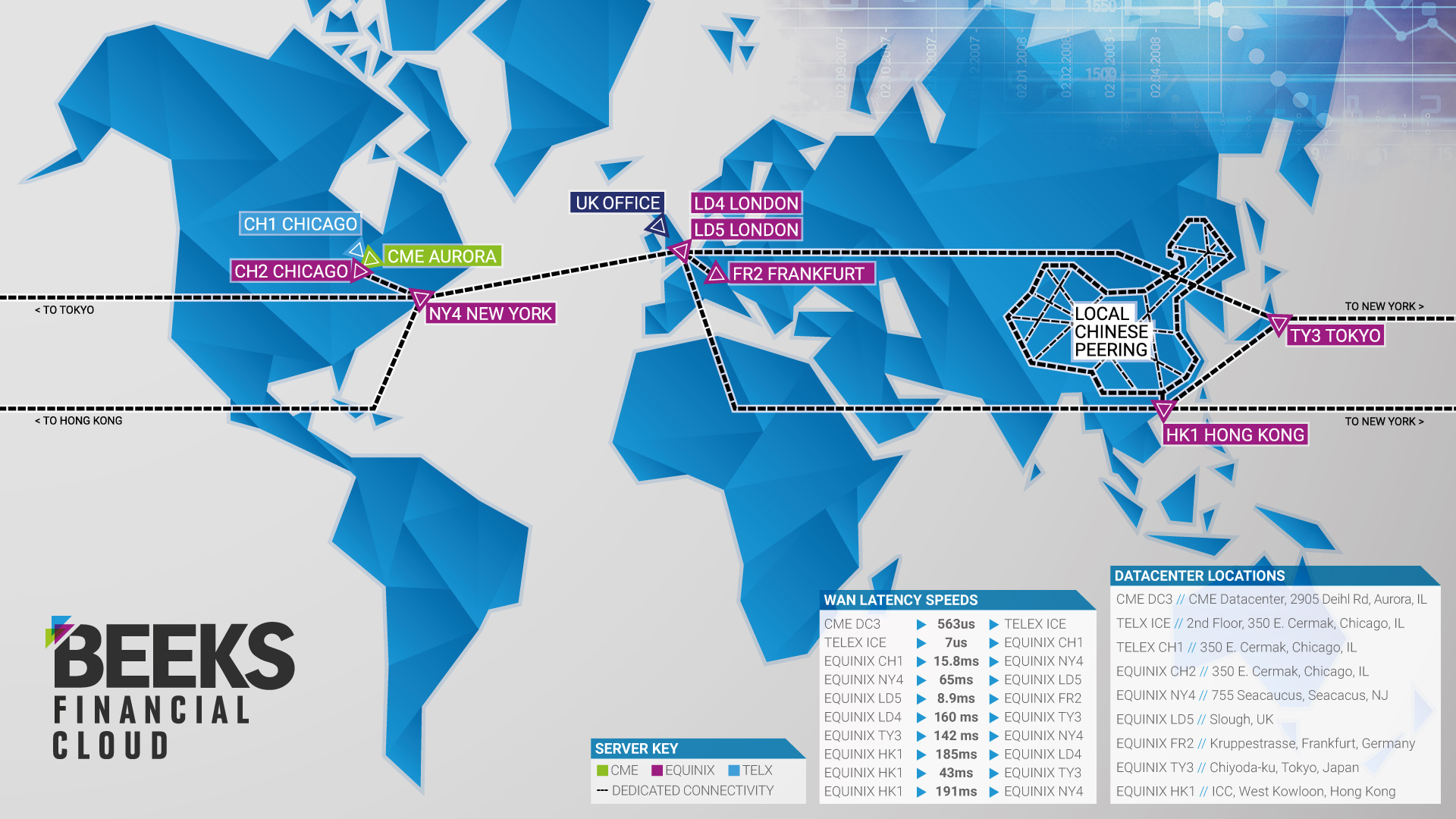 Trade 10 (Bronze), 15 (Silver), or 20 (Gold) lots
---