Excellent Customer Support

Trusted and Protected

Competitive Spreads
What position will you take?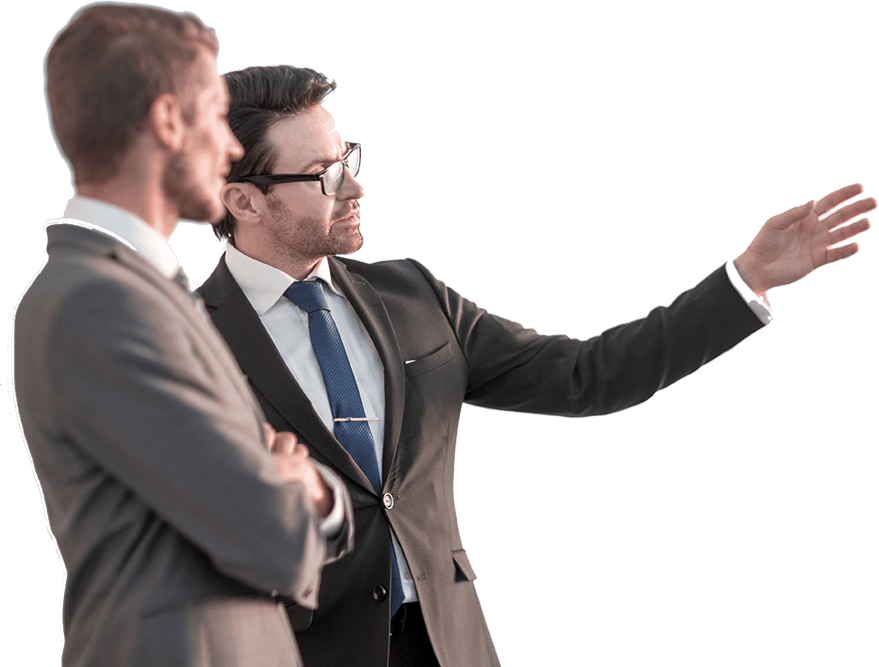 Become our Partner
Discover our Introducing Broker and Money Manager programs.
Choose one of our partnership programs and increase your revenue potential.
Join us, and you'll get all the tools you need to give your clients the service they deserve.

Trust
Our company is fully regulated by the FCA and client's funds are protected by FCSC

Security
Your funds are protected by industry-leading protocols

Privacy
We will never share your private data GDPR compliant
What our customers have to tell you
I can highly recommend Blackwell Global. I have traded with a number of brokers, and Blackwells STP model along with excellent customer service has been the best broker I have found yet. They were even able to accommodate me with a lower leverage to lower my risk :) (Trust me it easy to find a broker who will increase your leverage) Blackwell went the extra mile to accommodate my conservative risk profile.
Top quality broker!

More than 8 months trading, have no problem, fast withdrawing profit to my bank account (it's about 1-2 days). Brillant relationship managers, very honest, helpful support. Very fast execution, very good services.

If you want a serious broker with serious regulation and the best safety of funds this is the spot.
Opening of my account and upgrade to professional status went fast and smoothly. Customer support is professional and helpful. Execution and spread are excellent. I like the fact that Blackwell is regulated broker.
Trade with
Blackwell Global
Start Trading Global markets by creating a live account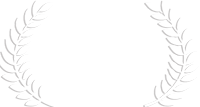 Best Forex Broker UK
Acquisition International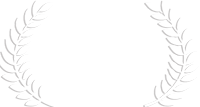 Best Forex Broker UK
Global Business Outlook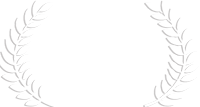 Most Trusted Financial Service Provider
Wealth & Finance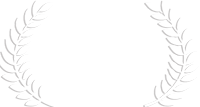 Best Cryptocurrency Trading Provider UK
International Business Magazine