Brokerage one of 19 financial companies recognised for their innovative approach to financial services
London, 1 June 2018 – Blackwell Global has been identified as an honouree for Global Finance's sixth annual awards – The Innovators 2018. Recognising organisations that have developed viable, creative solutions within the financial industry, the award commends the innovative #BluesChallenge collaboration between the brokerage and Premier League side Everton Football Club
The #BluesChallenge is a symbolic namesake that represents their synergic partnership, challenging traders to pit their skills in a demo trading competition against world famous Everton stars including Wayne Rooney, Jordan Pickford, Morgan Schneiderlin, Phil Jagielka, Leighton Banes and Yannick Bolasie. Blackwell Global's multi-channel campaign was met with astounding success, with more than 1,200 competitors from 75 countries taking part in the challenge.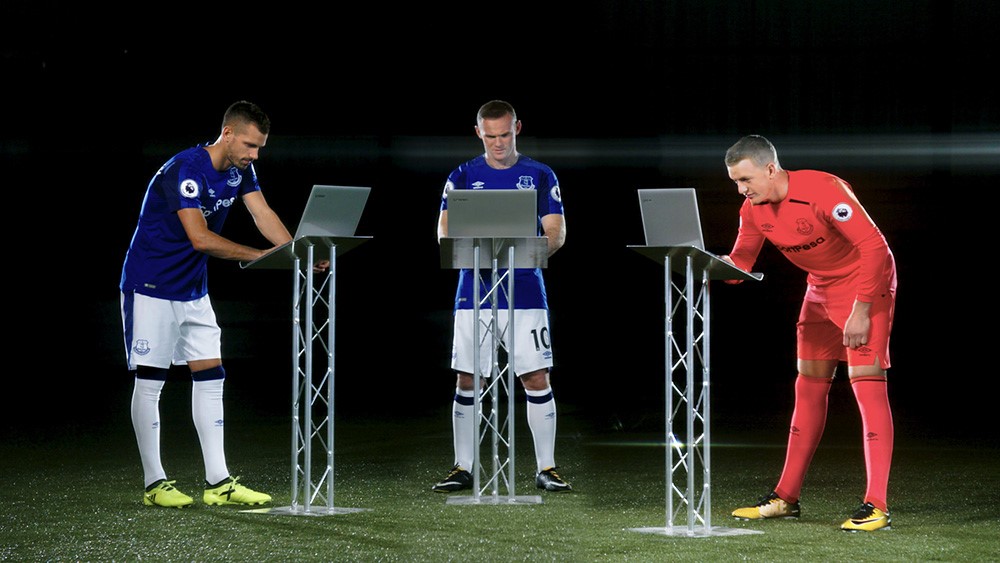 Participants of The Innovators 2018 have to fulfil a stringent set of criteria before being named a nominee. Despite being the company's first sports partnership campaign, the brokerage was able to meet the exacting requirements, ranking itself alongside other financial industry heavyweights such as ANZ Bank, Bank of America Merill Lynch, DBS Bank and Saxo Payments.
Global Finance, founded in 1987, has a circulation of more than 50,000 and readers in 189 countries. Headquartered in New York and with offices in London and Milan, the company has 31 years of experience in international financial markets providing valuable sources of data on 192 countries.
In April, Blackwell Global also received recognition from The UK Sponsorship Awards where it was presented with the First Time Sponsor Award, trumping other competitors in the same category such as Kayak, The Movember Foundation, Octopus Energy and Waldorf Astoria hotels.
More details on Global Finance's The Innovators 2018 can be found on: https://www.gfmag.com/media/press-releases/global-finance-names-innovators-2018.
The Cambodian edition of Blackwell Global's #BluesChallenge campaign and trading competition was running for the month of May 2018.